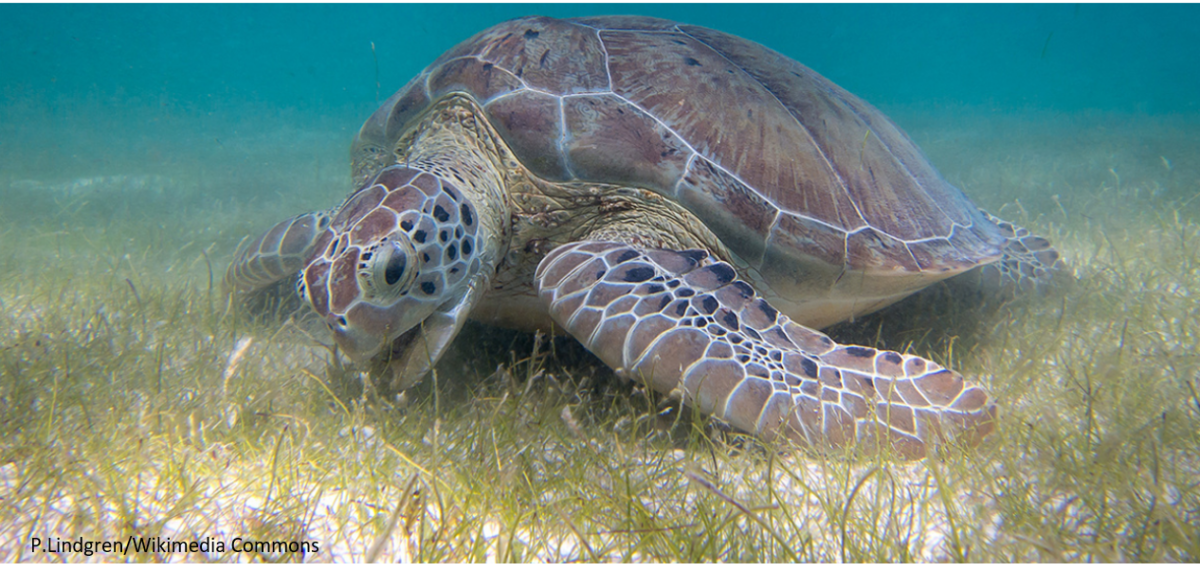 ECOWATCH:   The launch of an online crowdsourcing database for seagrass hopes to breathe new life into efforts to conserve the underwater flowering plants, which act as both important habitats for marine species and a major store of carbon dioxide.
Patchy mapping of seagrass meadows has hampered efforts to protect the plants (which are distinct from seaweed) from threats such as coastal development, sedimentation, coral farming and sand mining, according to Richard Unsworth, a marine biologist at Swansea University in the UK and co-founder of environmental charity Project Seagrass.
The group on June 4 launched SeagrassSpotter, a collaborative initiative that allows anyone with a camera to upload images of seagrass sightings and tagged locations from anywhere in the world. The online tool also provides species information to help ordinary users identify the seagrass they find. The platform is accessible via website or mobile app for Android and iOS.