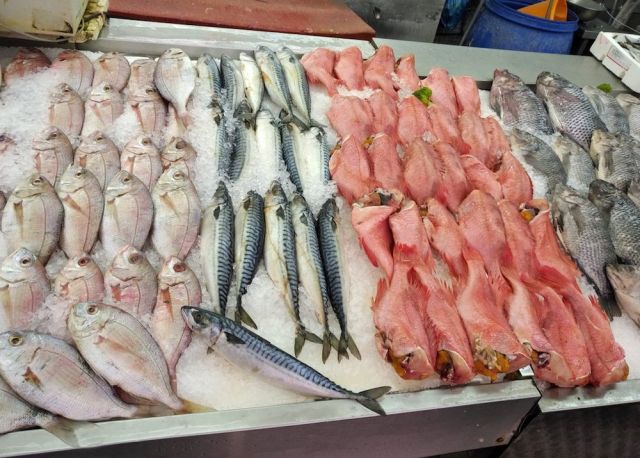 WORLD FISHING & AQUACULTURE:
Scientists have found widespread mislabelling, poor trading practices and neglect for endangered species are threatening fish stocks after DNA-testing seafood products sold across the world.
Biologists at the University of Salford obtained fish products sold as 'snapper' from markets, stores and restaurants across North America, Europe, Asia, Australia and New Zealand, and used DNA barcoding to identify the species sold under the popular name. Out of 300 samples, they recovered at least 67 different species, from 16 different families, with 40% of the products proving to be mislabelled.
Dr Donna- Maree Cawthorn, lead author of the study, said: "It is quite disheartening to know that consumers, worldwide, cannot possibly know what they are eating, when they choose snapper.
"Developed countries increasingly rely on seafood caught in distant waters, often in developing countries, but the current trade system fails to keep track of this complex supply chain."