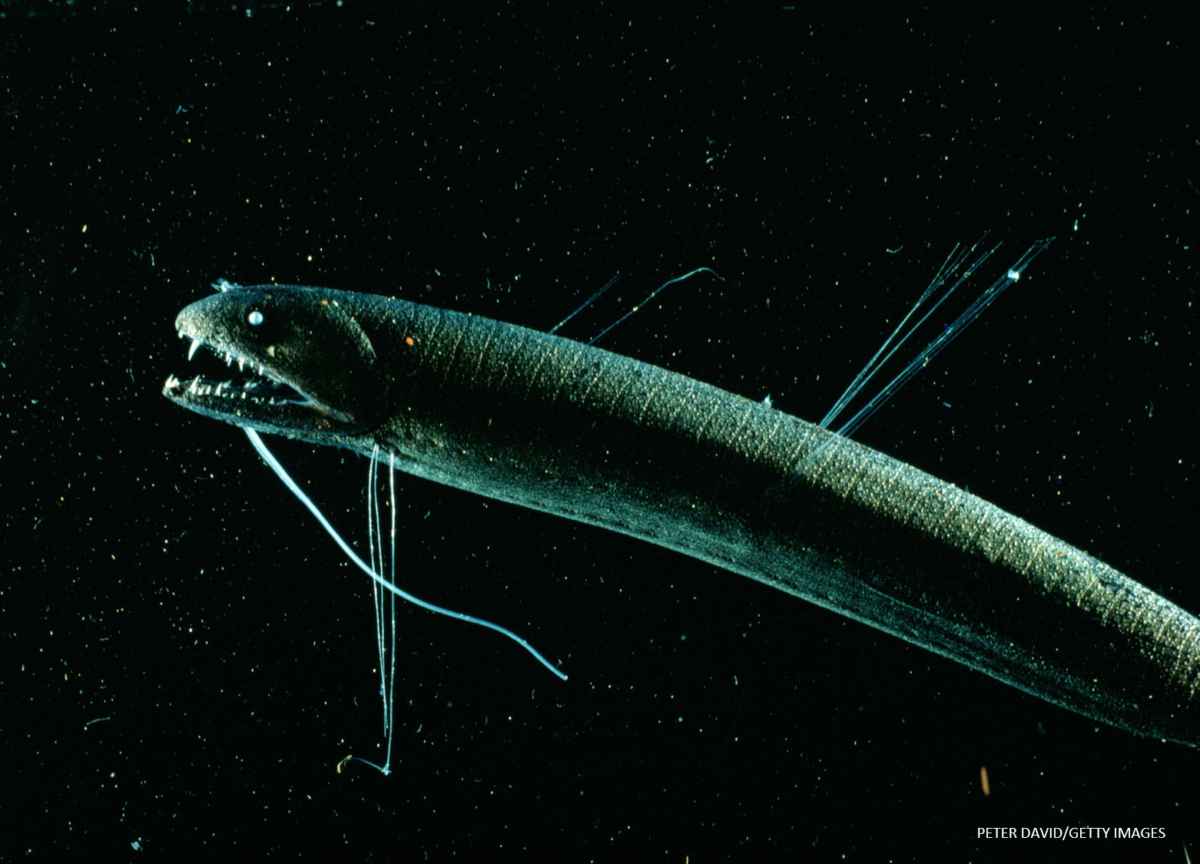 Study reveals huge inequalities, dangers in genetic ownership of ocean life. Andrew Masterson reports.
Just under 13,000 genetic sequences derived from 862 marine species have been patented – 47% of them by a single company.
That's the disturbing finding contained in a paper published in the journal Science Advances and written by researchers from the Stockholm Resilience Centre in Sweden and the University of British Columbia in Canada.
"Who owns ocean biodiversity?" asks the team, led by Sweden's Robert Blasiak.